It's Never Been Easier to see What's Driving Your Commerce Content Revenue
Posted 4 years ago by Debbie Gainsford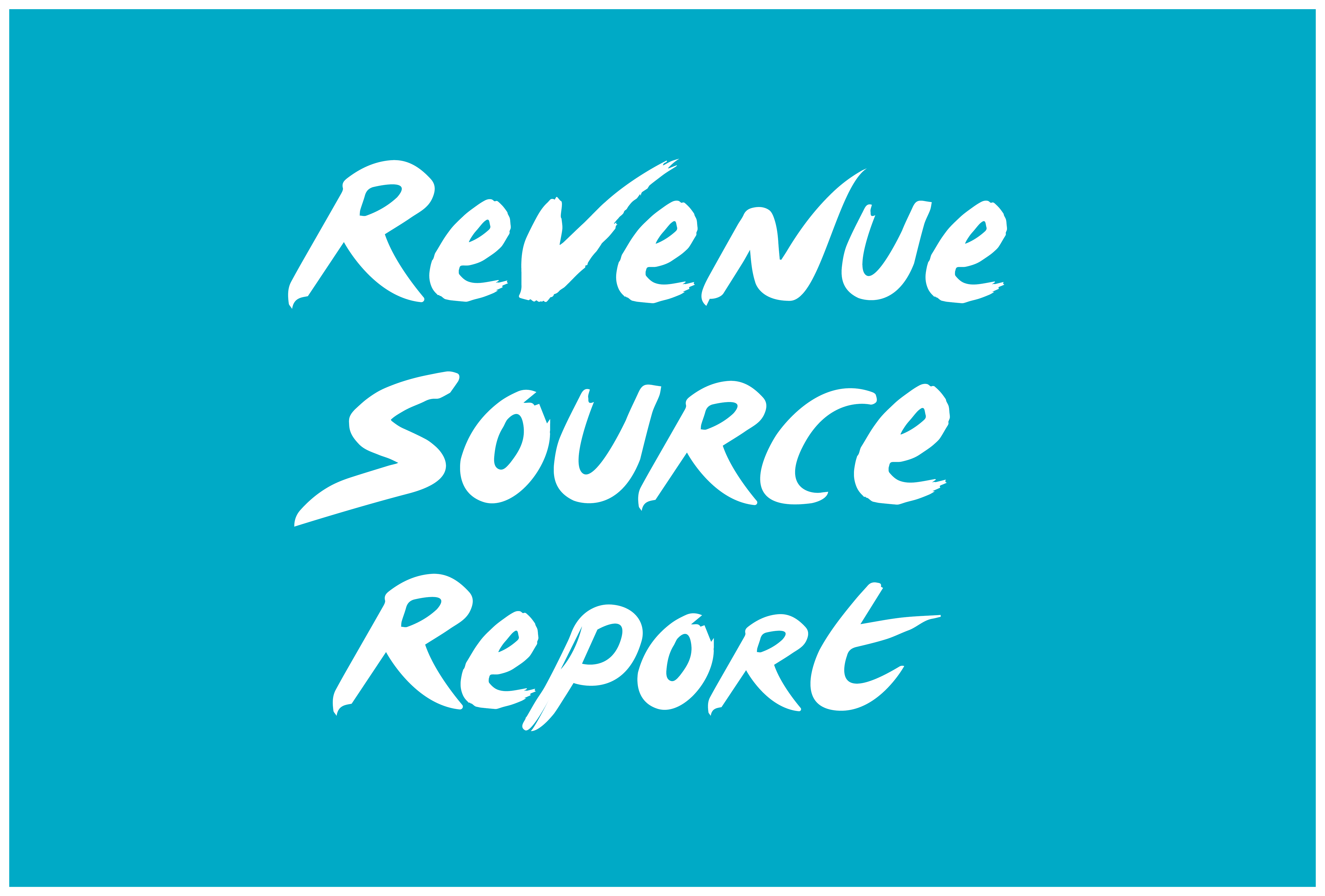 We know publishers have several common pain points when optimizing their Commerce Content strategy, most notably, the ability to understand what activity drives revenue and which channels, platforms and placements perform best.
The Skimlinks Revenue Source Report is here to help.
It provides you with in depth insights on what drives revenue and offers key insights to drive forward your Commerce Content Strategy. The Revenue Source Report includes granular data such as 10 UTM parameters and the Skimlinks CustomID. This allows you to see exactly what platform is driving each sale, providing you the insights you need to optimize your content distribution strategy and grow your revenue.
Actionable insights at your fingertips
With 20 columns of actionable data, it's the most in depth report available in the Publisher Hub.
The report includes details on each order driven through your content:
Date
Merchant
Link
Page
Revenue
Order Value
Domain ID
Domain
Advertiser ID
Commission Amount
And specifics details on where that order has come from:
CustomID (XCUST)
Page UTM Source
Page UTM Term
Page UTM Campaign
Page UTM Medium
Page UTM Content
Link UTM Source
Link UTM Term
Link UTM Campaign
Link UTM Medium
Link UTM Content
Accessing the Revenue Source Report
The report is available to all Publishers that work with Skimlinks and is available in the Publisher Hub. To get the most out of the report, we recommend that you download it and analyse the data in excel or within your Business Intelligence tools.
Setting Up a CustomID and UTM Parameters
Skimlinks provides Publishers with the ability to set up a CustomID. The CustomID can be used to capture and report on information crucial to your commerce content strategy. Some examples of ways to use the CustomID include:
Author Name/ID
PageID
UniqueID
Publisher's own vertical classification
You can find out more about setting up a CustomID here.
Publishers who use UTM parameters in their content distribution don't need to do anything. For these publishers, Skimlinks automatically picks up UTM attributes fromURLs and adds them into the Revenue Source Report.
What's Next?
Skimlinks Publishers can login to the Publisher Hub now to access the report.
Publishers that don't work with Skimlinks yet can apply here.