Unlock a new revenue stream from your content
Skimlinks affiliates product links from your commerce content. Automatically.
The largest commerce content monetisation platform. Trusted by over 60,000 publishers.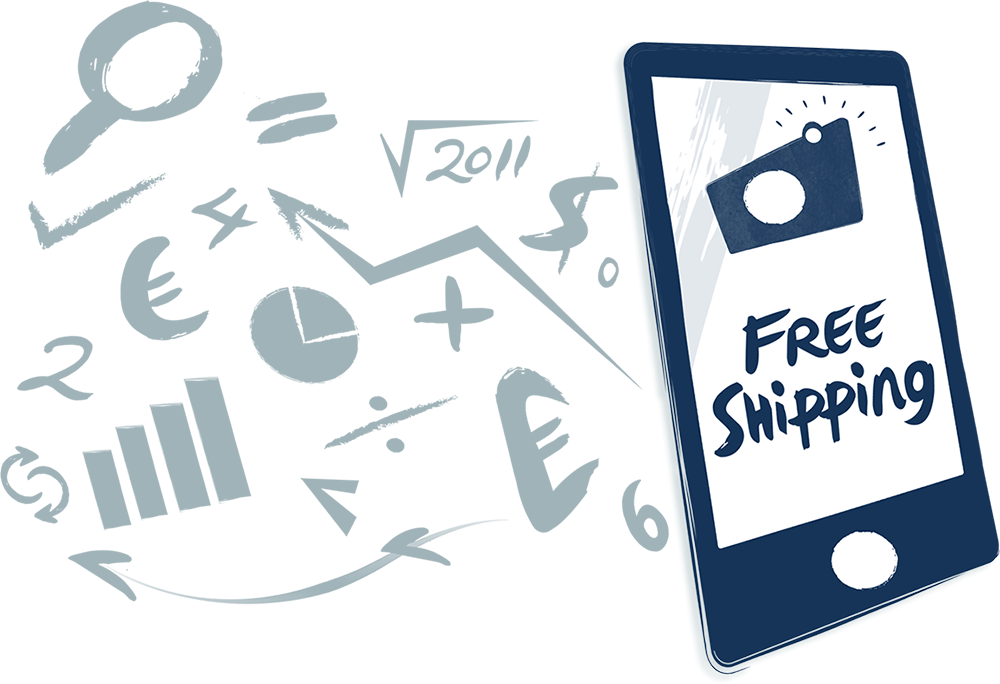 Skimlinks powers all commerce content strategies
Skimlinks technology automates affiliation of your commerce content so you can focus on what matters: writing about brands and products for your audience. We track over $2.5m affiliated sales every day, and have the expertise and the tools to power all commerce strategies on every channel (web, mobile, social, mail...).
Explore the features
60k
publishers worldwide
48.5k
merchants worldwide
$2.5m
of sales every day
Connect to thousands of merchants instantly
By joining Skimlinks you have direct access to a global network of 48,500 merchants and 50 demand partners (including Affiliate, CPA, CPC…). Merchants that agreed to offer special commissions to Skimlinks' publishers are easily identified in the VIP and Preferred Partner Program.
Explore our Merchants List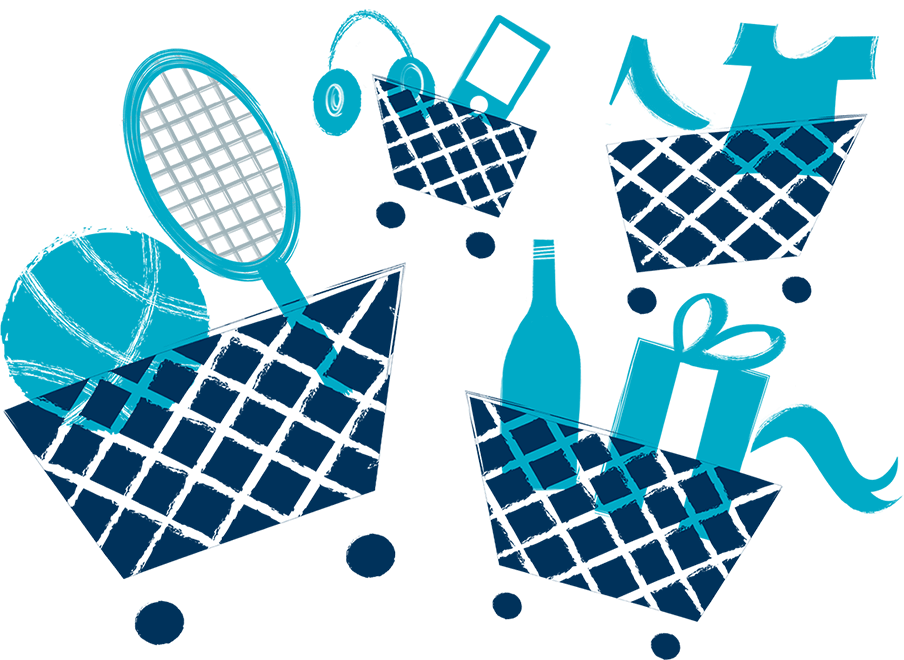 The platform is scalable and supported by 100% trusted privacy frameworks certified by EDAA and IAB with complete GDPR compliance.