The monetization platform made for bloggers
Affiliate marketing is the number 1 source of revenue for bloggers. On average it accounts for 40% of bloggers' total revenue.
We're here to make affiliate marketing simple and accessible to all: With Skimlinks, you can earn revenue from 48,500 affiliate programs globally, without working any extra hours.
Join over 60,000 publishers earning revenue from commerce content today.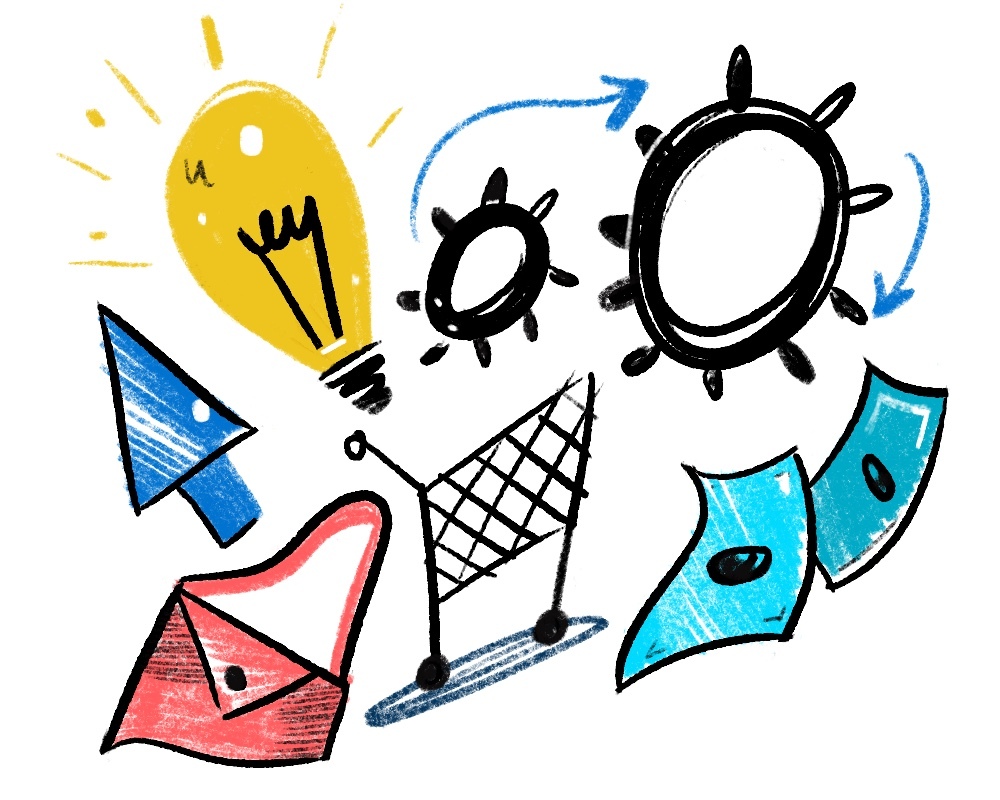 Start monetizing your content in 4 simple steps
Step 1: Signup and apply to join over 60,000 publishers on Skimlinks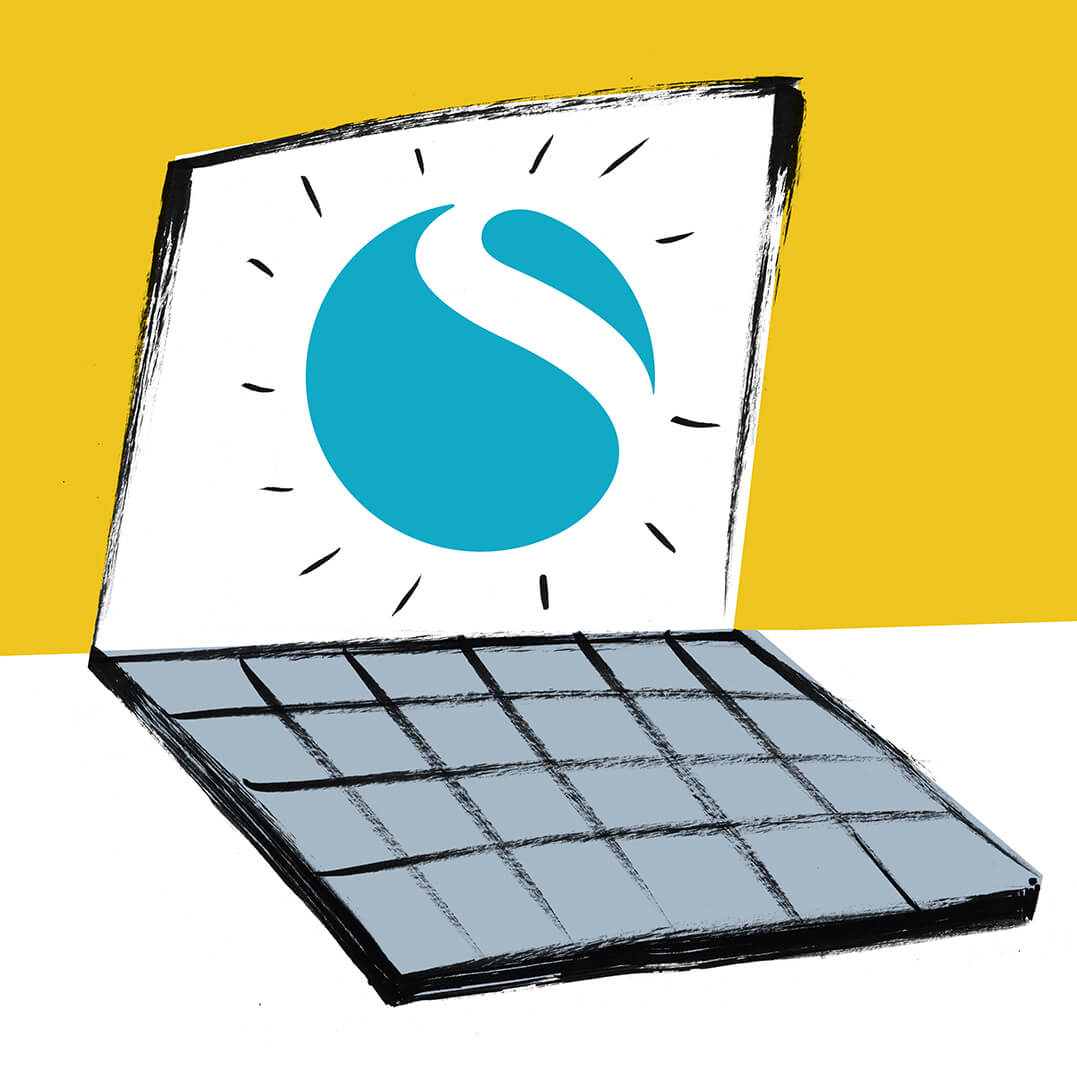 Step 2: Install Skimlinks on your website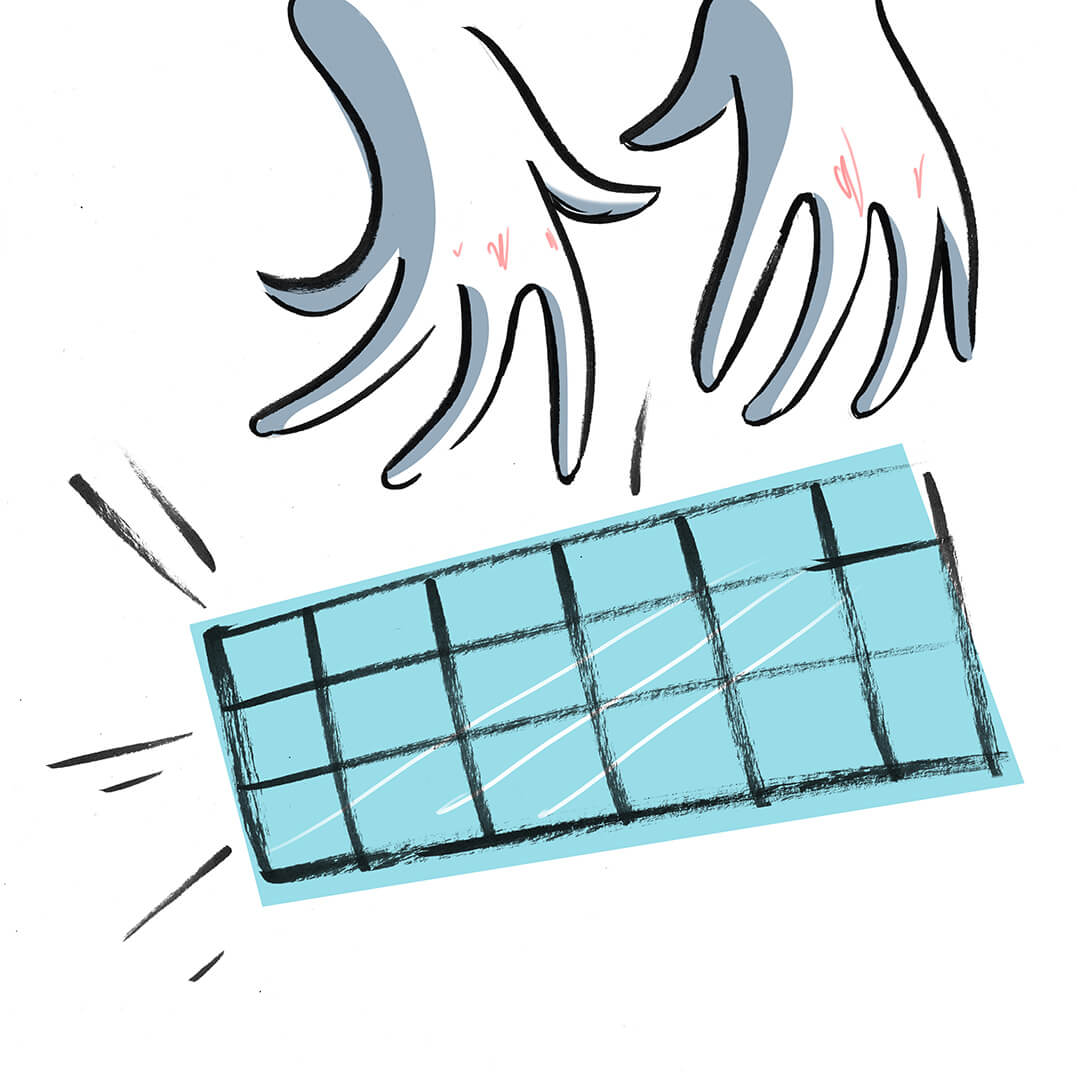 Step 3: Write great commerce content and start earning
Step 4: Track results and analyse your data in the Skimlinks Hub