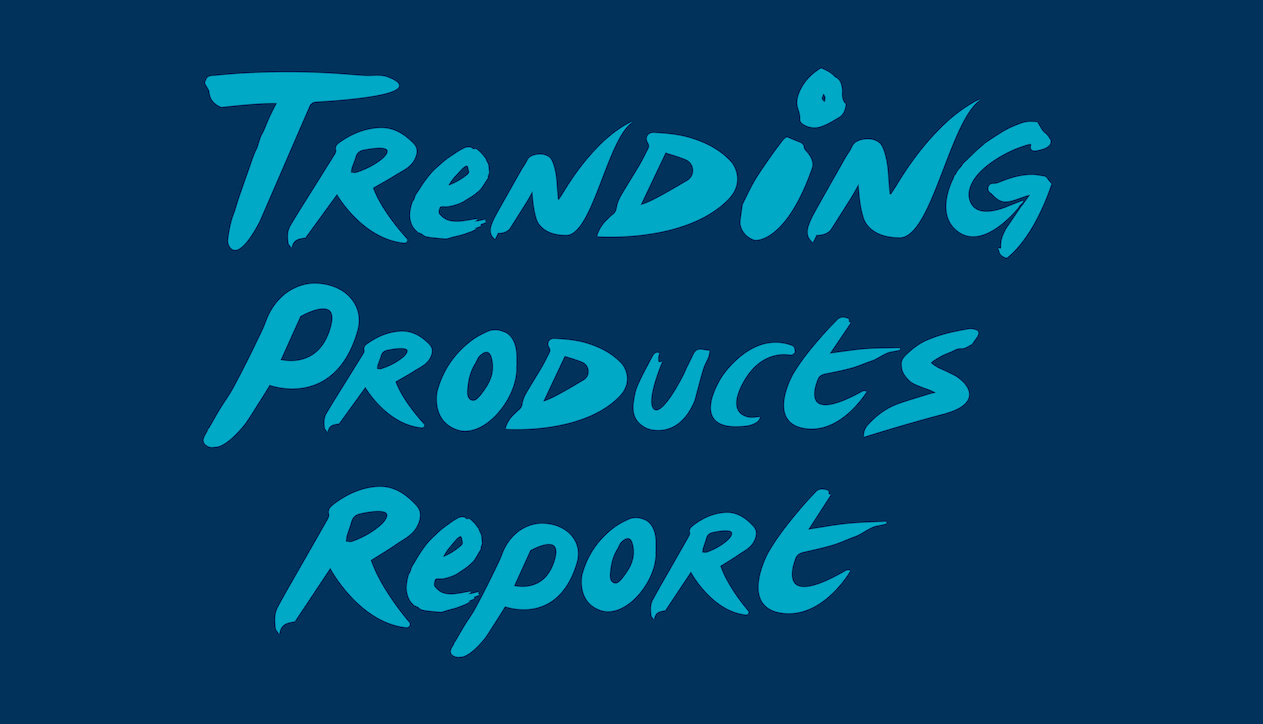 Optimize Your Content In Real-Time with Trending Products
One of the biggest advantages of working with Skimlinks is that we see what's products are being bought across the entire Skimlinks network. The Trending Products Report unlocks those insights directly for Publishers.
We know how important it is to be agile and responsive to consumer trends, which is why the Trending Products Report is updated on an hourly basis, allowing Publishers to optimize their content in real-time and increase their revenue potential.
Publishers can use the Trending Products Report to:
Discover new products and merchants to write about
See which products are generating the most clicks across the Skimlinks network every hour; products will be ranked from high to low so you can see how they move throughout the day
View which products have generated the most sales in the past 7 and 30 days
View what's trending in your country by using the Country filter
Narrow down Merchant Categories to drill down into areas that resonate with your readers
Search for your favourite merchants to see which of their trending products you haven't yet featured in your content
Please note – The click report shows products trending across the entire Skimlinks network, as such, there is a possibility that the merchant does not have an active program in your country. Please check the Merchant Profile page for full details about the merchant.
All the data available in the Trending Products report is also available as an API. View the API documentation here.
Interested to see what's trending for you? Check out the Trending Products Report here!