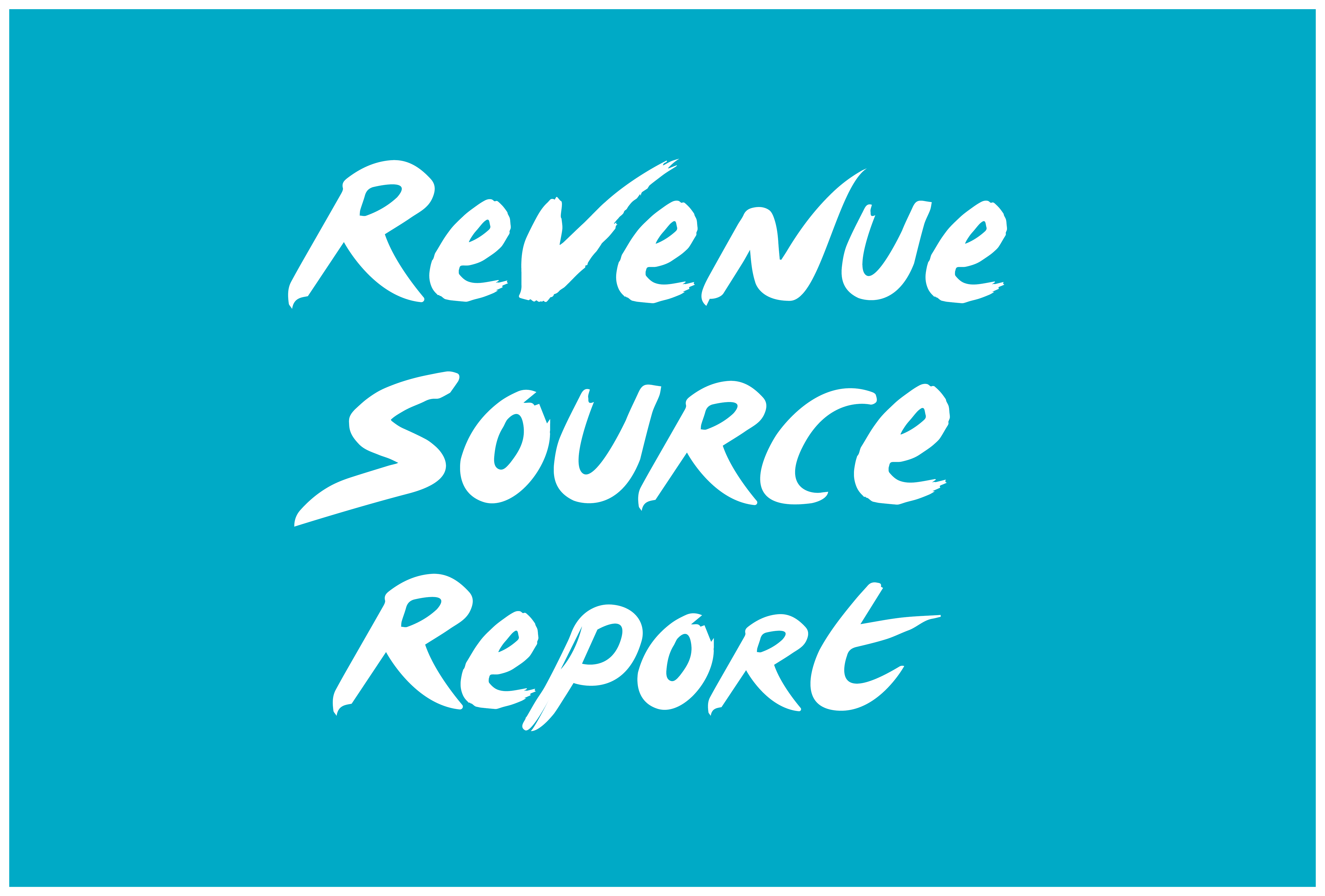 See What Drives Your Revenue With Revenue Source Report
It has never been easier to optimize your Commerce Content strategy. The Revenue Source Report shows you what activity drives revenue and which channels, platforms and placements perform best.
With 35 columns of actionable data, it's the most in depth report available in the Publisher Hub. It includes granular data such as 11 UTM parameters and the Skimlinks CustomID. This allows you to see exactly where each sale  comes from, the insights you need to optimize your content distribution and grow your revenue.
The report includes details on each order driven through your content:
Date
Merchant
Merchant ID
Link
Page
Custom ID
Domain
Domain ID
Click Date
Device
OS
Browser
Country
Page URL
FBCLID
CID
NCID
Source
SRC
Sales
Order Value
Revenue
And specifics details on where that order has come from:
Page UTM Brand
Page UTM Source
Page UTM Term
Page UTM Campaign
Page UTM Medium
Page UTM Content
Page Referrer
Link URL
Link UTM Source
Link UTM Term
Link UTM Campaign
Link UTM Medium
Link UTM Content
Log into the Publisher Hub to view the Revenue Source Report here!