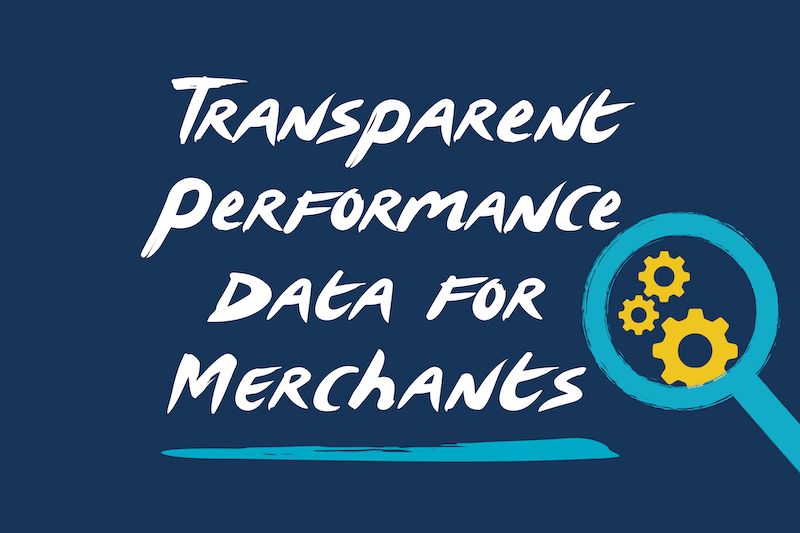 Transparent Performance Insights for Merchants
Transparent performance data is essential for Merchants to measure success and also plan for the future. Which is why we provide a high level of transparent performance data to all merchants who work with Skimlinks.
Merchants can access transparent performance data in a number of ways:
Directly through the networks platform, where Skimlinks has an integration
Request weekly or monthly email reports from your Skimlinks Account Manager or our Account Specialist Team
The performance data available to Merchants includes:
Domain
Clicks
Sales
Order Value
Network Integrations
Our network integrations allows Merchants to access performance data on a daily basis, directly in the networks platform. A great way to keep up-to-date on which Skimlinks Publisher domains are driving performance.
We have a direct integration in place with the following networks.
CJ
Merchants working with CJ can access Skimlinks performance data in the Performance by Website report. Merchants will need to use the Skimlinks CID to filter results.
Awin
The Transactions Report is where Merchants working with Awin can access Skimlinks performance data. They will need to download the report and they'll see the Publisher Domain in the ClickRef field.
Rakuten
Merchants working with Rakuten can access Skimlinks performance data through the Advertiser Dashboard. Add the column "Sub-Network" to your report and hit view report to access the data.
Impact
The Advanced Listings Report is where you can find Skimlinks performance data in the Impact platform.
Partnerize
Merchants working with Partnerize will need to contact their Partnerize Account Manager to get access to the subaffiliatedomain parameter in their reporting. Once this has been enabled, you can download a report that contains Skimlinks performance data.
Commission Factory
Merchants working with Commission Factory will need to speak to their Commission Factory Account Contact to have the Unique ID feature enabled. Once this has been enabled, Merchants can view Skimlinks performance data in the Transactions report export.
Involve Asia
Merchants who work with Involve Asia can access Skimlinks performance data via the Conversion Report download. Ensure you select "Publisher Sub ID 2" as part of your report to view Skimlinks data.
Accessing Skimlinks performance data for non-integrated networks
Skimlinks Managed Merchants
Skimlinks Managed Merchants who have a dedicated Account Manager, can request weekly reports be sent to them via email. Please speak to your Skimlinks Account Manager for more details.
Paid Preferred Partner Merchants
Merchants who are part of the Paid Preferred Partner Program will receive scheduled reports via email on a weekly and monthly basis. This is set up when you join the program.
All other Merchants
Our amazing Account Specialists are more than happy to set up scheduled monthly performance reports via email. You can request a report via this link.