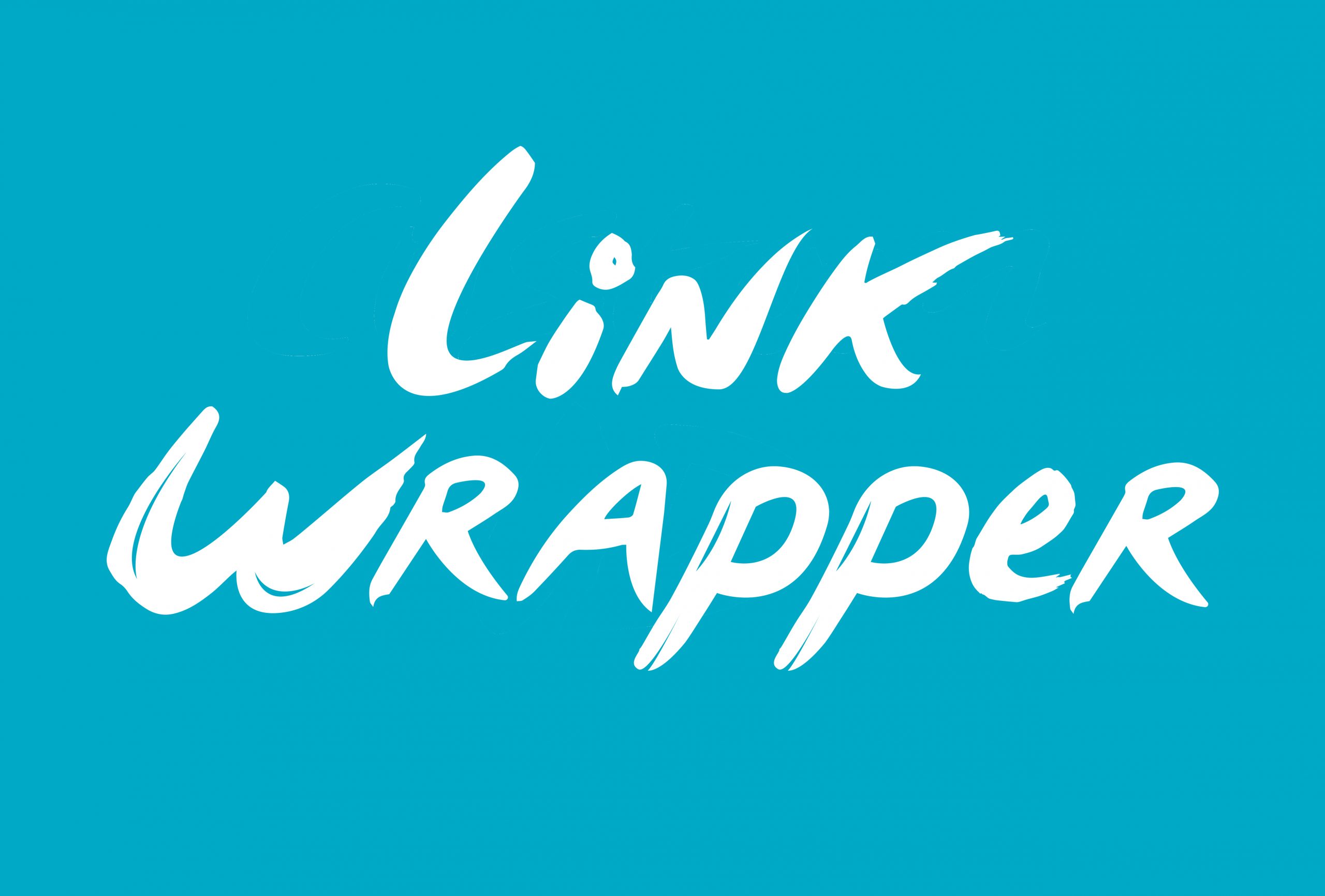 Monetize links across all your channels with Link Wrapper
By using our JavaScript and AMP extension, we provide you with automated solutions to monetize your Commerce Content. However, there can be situations when you need monetize links through a solution tailored to you and that's why we have our Link Wrapper.
The Link Wrapper lets you monetize links outside of your website. Monetize your links In-App, syndicated content and newsletters.
Benefits:
Use Skimlinks in your own website linking/redirect scripts
Monetize your apps even if they can't use JavaScript
URL Shortener
The Skimlinks URL Shortener allows you to create short affiliate links that you can place anywhere. Use them across your social media channels, add them to print articles or even throw them up on a billboard.
If you prefer, you can use our Link Generator tool in the Tools section to shorten links. Try the Link Generator.