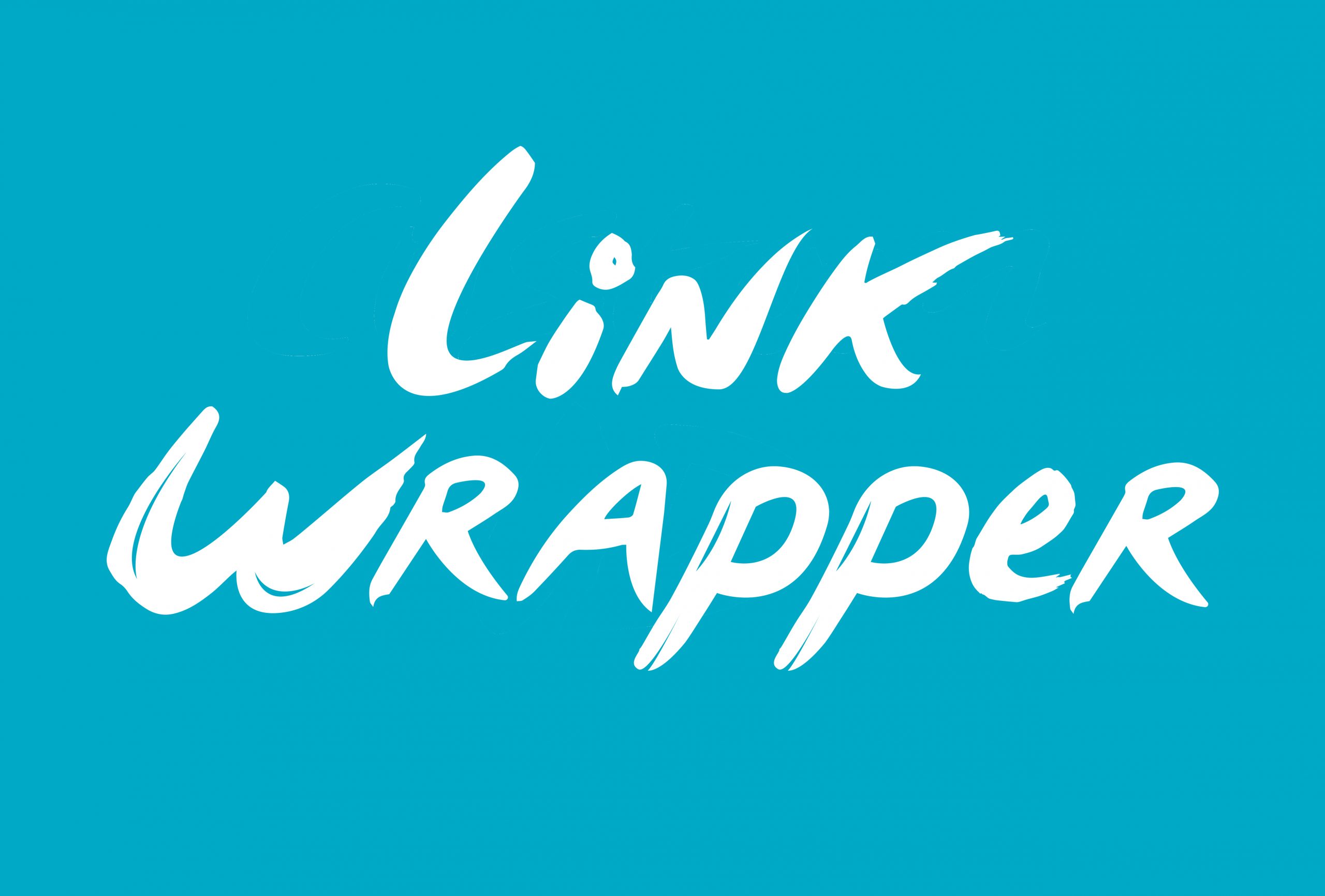 Monetize links across all your channels with Link Wrapper
The Skimlinks JavaScript is an automated solution that we provide to monetize your Commerce Content on your website. However, there can be situations when you need to monetize links through a solution tailored to you and that's why we have our Link Wrapper.
The Link Wrapper lets you monetize links outside of your website – so you can monetize your content on social media, newsletters, In-App, and even print! This also applied to syndicated content. 
There are a few ways for Publishers to implement Link Wrapper:
Creating and hard-coding links using the Editor Toolbar or the Link Generator 

Server Side Implementation
To monetize links using the Editor Toolbar, Publishers need to firstly download the Skimlinks Editor from the Toolbox. Follow this step by searching for a product on Google Search results that you want to feature in your commerce content and click on 'get link'. 
The Editor Toolbar automatically grabs the URL and creates an affiliate short or long link that you can easily share on social media, newsletters and more. This process works seamlessly within an editor's workflow. 
An alternative to the Editor Toolbar is creating links through the Link Generator in the Publisher Hub. Simply choose a site to track generated links through, and paste the URL to turn into an affiliate link. Additionally, to track your link performance you can input:
Referring page URL – if you are hard-coding the link into a specific article, add the article URL to view performance in the

Page Report

.

Custom ID – to be used for internal tracking purposes, such as Author Name / ID, Unique Customer ID, Content Category, Article ID, or Distribution channel. 
Generate a short link and use it across your social media channels, add to print articles or even throw it up on a billboard.
Server-side Implementation
Server-side Implementation is a way for Publishers to integrate Link Wrapper as part of their CMS systems to automatically monetize links. It is therefore a more complex, engineering solution from the Publisher's side. 
Server-side Implementation will integrate the Merchant API to monetize relevant links in the Publishers articles.