Your Guide To Q1 Ecommerce Events You Should Write About
Posted 3 years ago by Angus Quinn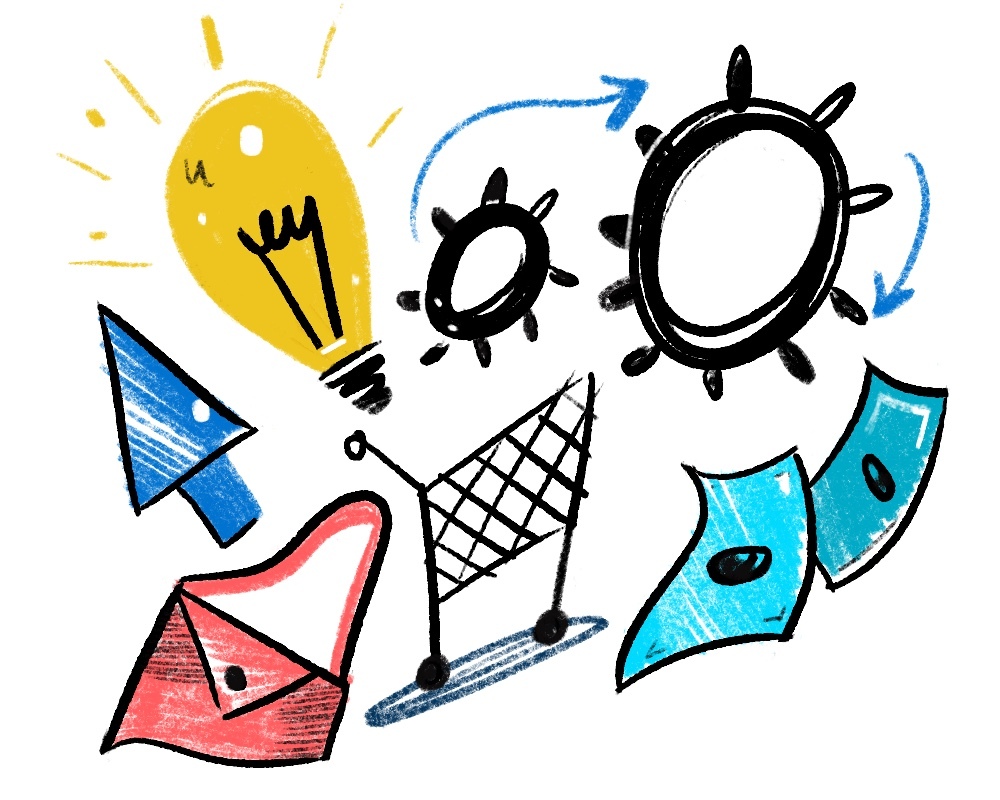 People shop throughout the year and their shopping activity is often focused on key ecommerce events. Many of these fall in Q1, with a spread of ecommerce events around the world taking place throughout the first quarter.  As well as major ecommerce events, there are also emerging ones too, which offer publishers a great way to start the year creating commerce content their readers love. We've rounded up the top global and regional events that publishers can leverage to drive significant commerce revenues. 
Events in January 
New Year's Day, New Year's Resolutions (January) 
Everyone starts the year with new intentions. Many resolve to get fitter, resulting in a corresponding spike in fitness & exercise equipment categories and many more try their hand at something new. Top content here ranges from practical items like diaries and planners, to meal delivery services for those making healthier choices. 
In the US Martin Luther King Day sees Department stores and retailers across homewares, fitness and apparel launch up to 80% off sales to coincide with the holiday. 
In the UK Blue Monday offers another opportunity. While the origins are disputed, it is commonly held to be the most depressing day of the year and the third Monday in January means people are on the lookout for retail therapy to boost their spirits. 
While across APAC markets, Back To School takes place with content around school and university essentials driving best performance, with articles rounding up top laptops offering best average-order-value (AOV). 
Events in February 
Black History Month takes place in the US in February and sees consumers focus shopping on BIPOC owned businesses. Major brands like Nike also launch dedicated collections and related activities in support of the Black Community. 
In the UK Gay History Month takes place in the UK with people looking at spending with companies that support LGBTQIA+ organisations and creating content around Pride themed products. There's also Pancake Day where people search for frying pans and crêpe makers to celebrate Shrove Tuesday. 
A prominent event in APAC is the Lunar New Year where gifts and cards are exchanged, dinners celebrated and content themed around everything from gifting, to decorations, to homeware and entertaining perform well. 
Events in March 
St Patrick's Day is a growing ecommerce opportunity, with people keen to buy green or shamrock themed outfits. Makeup, decorations, crafts and recipe articles also perform extremely well around this celebratory holiday. 
Another ecommerce opportunity on the rise is content focused around International Women's Day. Shoppers are keen to shop from female founded businesses and find ways to show love to all the important women in their life. Dedicated collections from major retailers and feminist merchandise perform extremely well. 
Across APAC there are major regional events in March that offer great content opportunities. Mardi Gras is a chance to focus on LGBTQIA+ product roundups in Australia, White Day in Japan offers major discounts, while strong sales from Zalora and Lazada offer great commerce content opportunities in SEA.
You can find merchants to start writing about for these events on our Merchant Page here.