Publishers target EOFY as a key commerce content opportunity, as Skimlinks reports 40% year-on-year increase in order value
Posted 2 years ago by Angus Quinn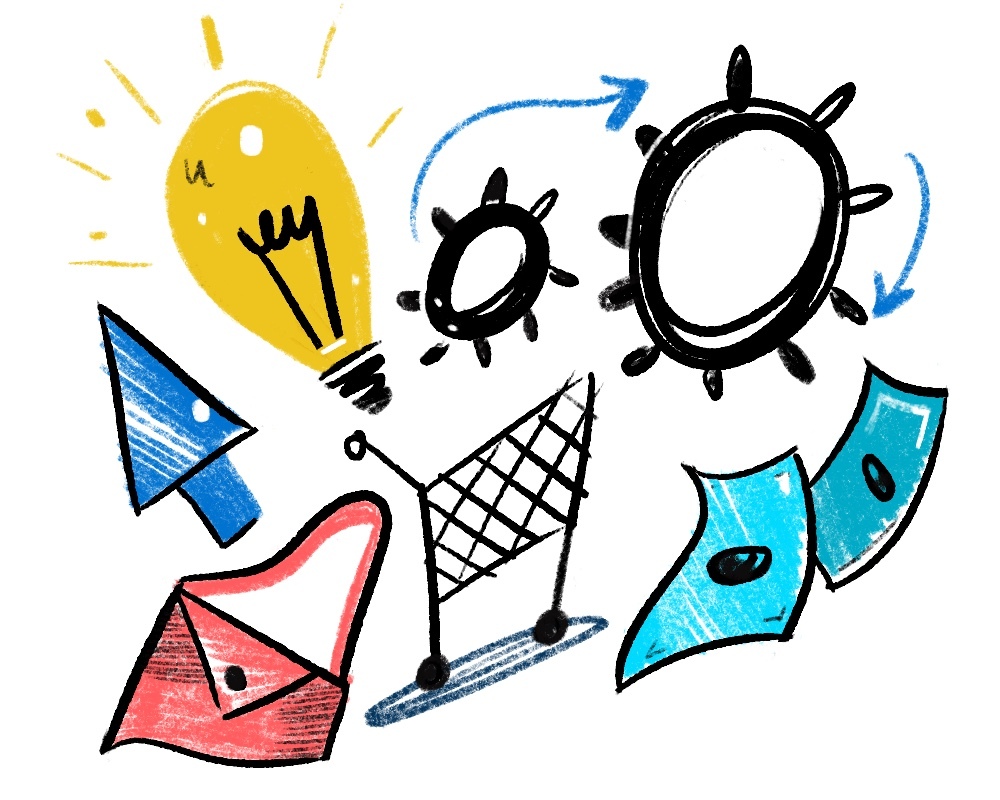 SYDNEY JUNE 2021 – Skimlinks, a Connexity Company, has reported significant growth in traffic and publisher commissions in its' Australian network, as publishers capitalize on the ecommerce opportunity offered by the End Of the Financial Year (EOFY).  
"We're delighted to see the success of our Australian publishers, as they create quality commerce content that helps consumers find the products they need from retailers," says Skimlinks Head of Partner Development APAC Camilla Pacelli, "Australian consumers, as elsewhere in the world, recognize the value of having expert reviews to draw on when buying online from brands, especially during key ecommerce events like the End of Financial Year sales."  
Early indications look good this year too: in the first two weeks of June commissions for EOFY articles were up 62% year-on-year, with order value up 40% on the same period. EOFY was a major event in Skimlinks' network in 2020, with a 151% increase in traffic year-on-year and order value up 164%.  
"End of financial year is one of many key events we support and one of the top 3 sales periods we cover in our marketing calendar," remarks JP MacCormick, GM Operations at Pedestrian Group. "About 4-6 weeks out from the event we look for existing articles that we can refresh, then hunt out the best seasonal products and seek the best offers in market." 
Strategy at EOFY is key for publishers that want to make the most of the opportunity and they can be spoilt for choice from retailers, with top merchants as diverse as Bose, Lovehoney, ShaverShop, The Iconic and Catch.com.au all running sales.  
MacCormick adds, "As a general rule, we look to ensure 70% of our coverage is on tried and tested products we know work, 20% on popular products we've identified from Skimlinks Trending Products Report and 10% on new and exciting product launches."  
Merchants in Skimlinks' Australian network are also keen to capitalize on the ecommerce opportunity offered by EOFY.  
"EOFY is a very important seasonal moment for us," states Michelle Casey, Digital Store Lead ANZ Microsoft Store, "We make sure our deals are as attractive as possible during this highly competitive period, as well as locking in key placements with our top publishers to ensure our deals are being seen."  
The ecommerce opportunity at EOFY is especially compelling for publishers, as they can harness successive waves of performance as retailers launch sales throughout the month of June.  
Skimlinks' performance in Australia continues to grow, with EOFY expected to turbocharge already impressive YTD performance. The Australian network, which includes News Australia and Verizon Media, has seen traffic grow 160% year-on-year, with commissions up 331% for the same period.  
"Commerce content is booming in Australia and Skimlinks is delighted to support publishers around key moments from EOFY to Click Frenzy to Singles Day and Black Friday later in the year. It is a fantastic alternative to advertising-based solutions and continued growth in our network demonstrates the value publishers can generate from it." Closed Pacelli.