How does your Commerce Content perform around the world?
Posted 2 years ago by Alannah Trew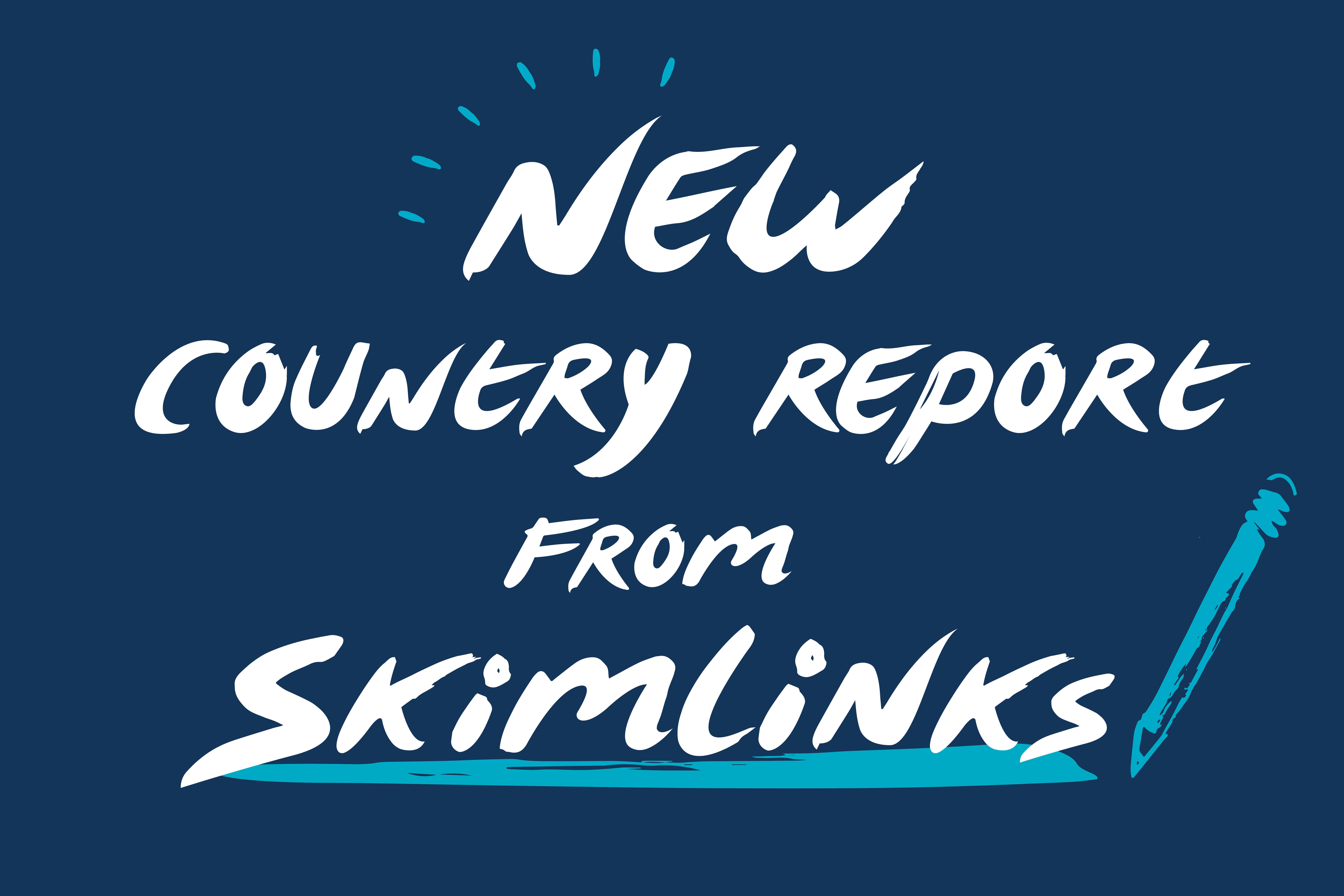 Where in the world are readers consuming your Commerce Content?
The Skimlinks Country Report, available in the Publisher Hub, has the answer.
The Country Report helps Publishers tap into potential new markets and unlock new revenue streams from consumers who love your content.
For each country where readers are consuming their Commerce Content, Publishers will be able to see:
How many clicks they receive
How many sales they generate
Conversion rate
Order Value
Revenue generated
And while those top line results are already insightful, we want to provide you with greater granularity for each country. Using the filter next to the country name, Publishers can then drill down to see:
Which pages are performing in a specific country
Which links are performing the best in a specific country
Which merchants are consumers engaging with in a specific country
So if you are a Publisher based in the USA and you have readers in Australia, you'll be able to see which articles and merchants resonate with an Australian audience. And if you are a Publisher based in the UK and you see a spike in sales from Sweden, you'll be able to drill down and see exactly what has resonated within that market.
Skimlinks Publishers can sign in and access the Country Report now in the Publisher Hub.
For Publishers not working with Skimlinks, you can sign up here.